Nabila Bella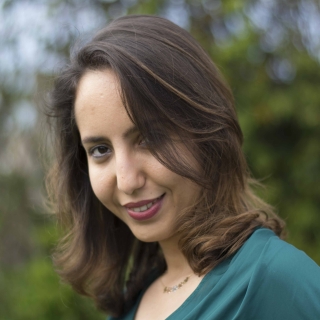 "Before my graduation, I participated to a seminar with P&G : Amazing career for women in sales" and I had the chance to meet young women who inspired me by their determination, their talent, and the diversity within the company. The first day I joined CBD, I really got impressed as a new hire and as a fresh graduate by the responsibility I had from day One.
 Almost, 3 years later, I feel that every assignment I move into, is a new challenge, more responsibility, and new skills to develop. That's what makes every day special at P&G. The company puts the right people, with the right skills, in the right place to deliver business results.
 The thing, that I like the most in P&G is, that we have a culture of "Promote from within". The company hires for a career, not for a position, she invests in people's capabilities to develop future CBD and Company leaders".