Amine Khalis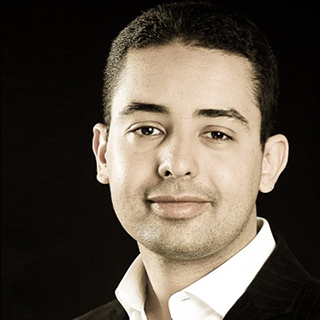 "I started at P&G NWA as a process engineer in August 2007.
After only three months, that is pretty much the time that I spent for internship at a great car manufacturer in France, I noticed that the P&G environment is much more challenging. The people's level of skills and involvement is simply amazing! P&G cares a lot about individuals' development.
During this short period, I learned a lot, not just about the process but also some effective work systems.
I definitely think that I have made the right choice by joining P&G NWA. It's an exceptional opportunity to live a rich and exciting professional experience in Morocco, our country."