P&G North West Africa is one of the first subsidiaries of P&G to open outside of the US territory. It was brought to life in 1958 and began operations with the launch of TIDE Brand and shortly after by the construction of its first plant located in Casablanca. In 1974, we initiated the local production of several brands, growing the Portfolio in the Paper, Beauty, Grooming, Fabric and Home-care.
In 2003, P&G North West Africa Hub was created to manage both Morocco and Algeria, which are two pillars of North West Africa Region.
After almost 60 years of existence, Procter & Gamble North West Africa strives every day to improve consumer's lives, providing them with innovative and high quality products to answer their most specific needs. We will write a brighter future for generations to come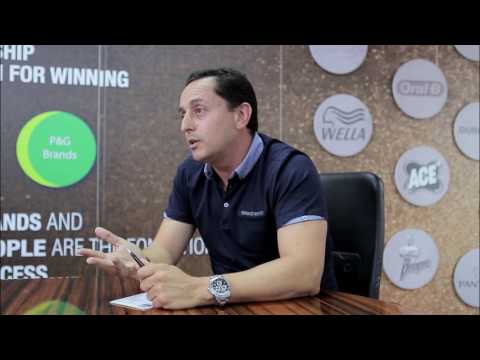 Why should you Join Us?
View More
Why should you Join Us?
Watch the video!